VERTICAL FARMING, ELEVATED FLAVOR.™
We are an award-winning vertical farming company passionately solving agriculture's biggest challenges, growing real food for elevated flavor and a brighter future for all.
EXPLORE OUR FLAVORSPECTRUM™
ELEVATED FLAVOR IN EVERY DISH.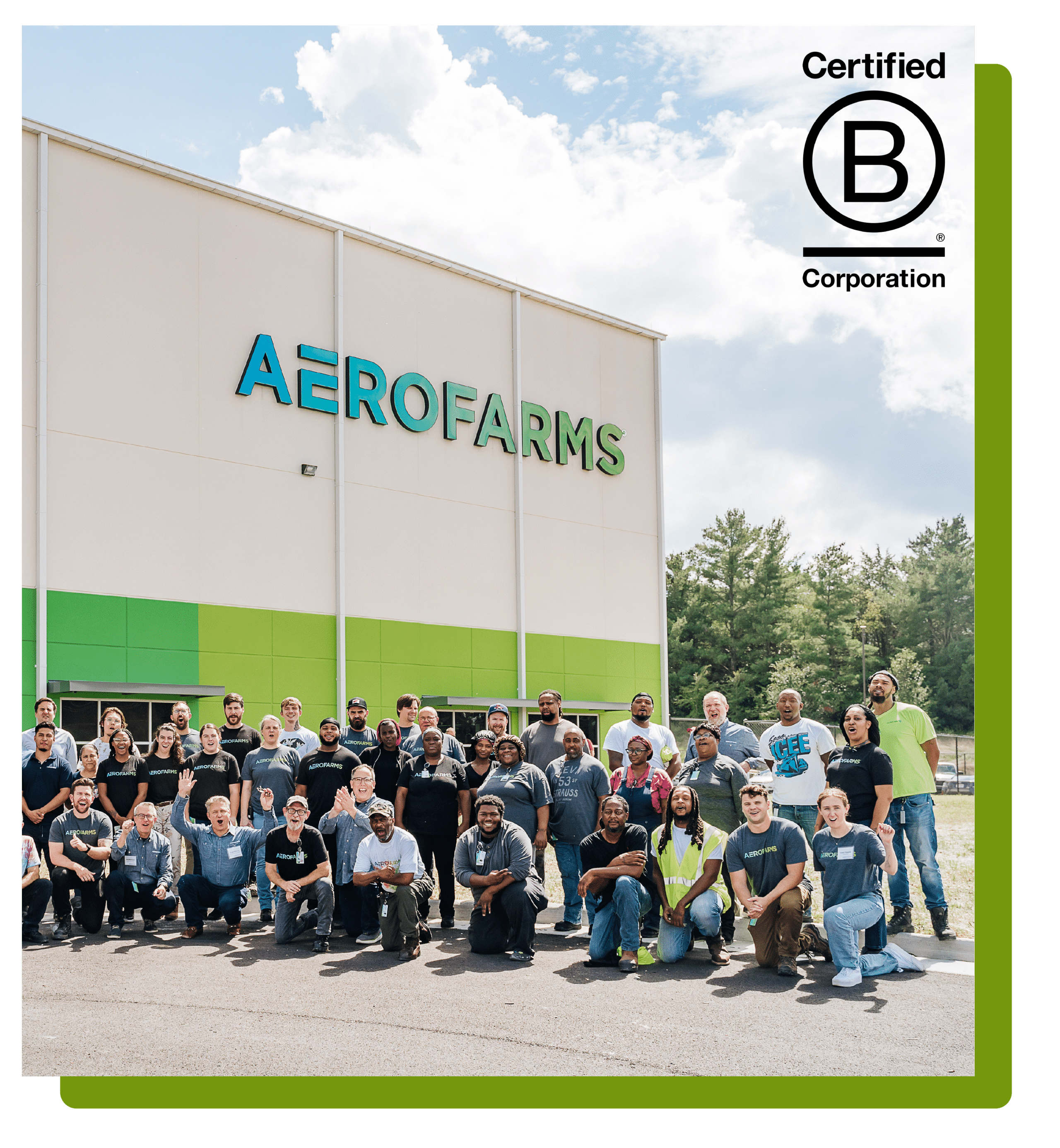 WE'RE GROWING THE BEST PLANTS POSSIBLE FOR THE BETTERMENT OF HUMANITY.
As a Certified B Corporation, we use the latest breakthroughs in indoor vertical farming, artificial intelligence and plant biology to grow a wide array of products, delivering superior flavor, better quality and improved nutrition with the most sophisticated levels of traceability and food safety in our industry.
Our work is for the bold. If that's you, join us. If you want to help us change the world, apply to our open jobs below.